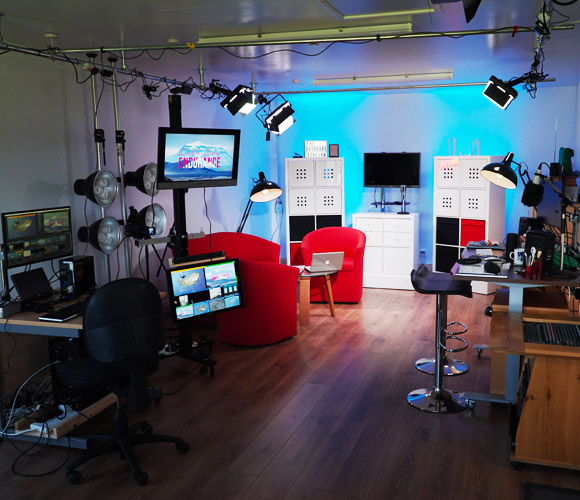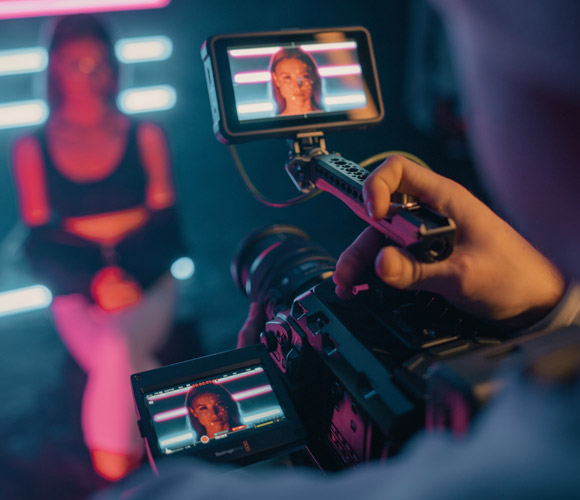 It is obvious to everyone that the last 18 months have been very difficult for active and busy musicians who rely on income from their local performances. Be it solo, duos or small groups, who would normally be entertaining everyone in pubs and larger venues around the three counties.
During lockdown a few have been creative and used live streaming with basic equipment from their home either to teach or perform, thus keeping our spirits up and to keep in touch with their fans and wider audience.
So much so that Zoom has become part of their world in much greater way than ever before and as a result we are now left with three alternatives for our live entertainment fix. 'Real', 'Digital/Virtual' or 'Hybrid' events (a mixture of both).
Many people still feel uncomfortable to visit venues surrounded by large numbers of others and would prefer to watch something from the privacy of their home. Others are happy mixing in crowds. The mix is where 'hybrid' comes in, live streaming from an event location and thus entertaining both audiences.
Audiences still want to support 'real music' and their favourite local artists, however by staying away from the venue this isn't going to keep the finances in circulation. Less crowds at the venue, less sales of refreshments and less bookings for performers.
This is where virtual and hybrid events come into their own. Using established services we can now offer a ticket only hybrid or live stream event via a secure connection. One which is allocated to the ticket holder and that can't be shared, thus the performers(s) are earning direct from the ticket sales.
So we've decided to open our small studio space as a venue to performers from the three counties who have a good social media following and want to entertain a large audience (anywhere in the world). We can live stream the perform, feature interaction on screen from the viewing audience and bring in remote cameras so the performer gets visual stimulus and audience reaction.
Yes it's new. It's a very different way to perform however it is all part of the 'new' world of entertainment.
We also offer a ticketed 'Hybrid' service where we will attend your performance and broadcast the event for you. Drop us a line.